Windows 101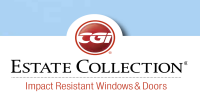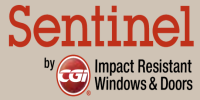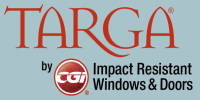 CGI Product Warranty Egress Codes NOA Certification
Do It Yourself Videos Window And Door Options Explained
Window And Door Installation How to Buy Your Windows And Doors
Let's face it, there is a lot to know about modern windows. Our professionals here at Southwest Glass & Mirror have acquired many decades of reading, training and good old fashioned on-the-job experience. Whether it's permitting, pulling old windows, installing new windows, delivery and clean-up techniques or just reading about the newest technologies in impact resistant windows, we have seen it, done it, mastered it. Now, it is our turn to help you.

In time, we will complete our series of do-it-yourself videos with hints, tricks and techniques to accomplish a professional exchange of your old windows and sliding glass doors for new energy-efficient hurricane impact resistant windows and sliding glass doors.

For now, it is our hope that with a little knowledge, you will be able to make the correct informed decision on which hurricane resistant impact windows and doors you want and need for your home or building.
To help you in your quest, we have provided educational pages with useful information to assist you throughout your buying process.

Hurricane window information on our Local News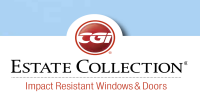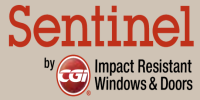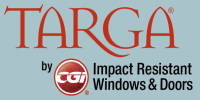 CGI Product Warranty Egress Codes NOA Certification
Do It Yourself Videos Window And Door Options Explained
Window And Door Installation How to Buy Your Windows And Doors